Exhibition
Exhibition of book illustrations "St. Petersburg text in children's literature"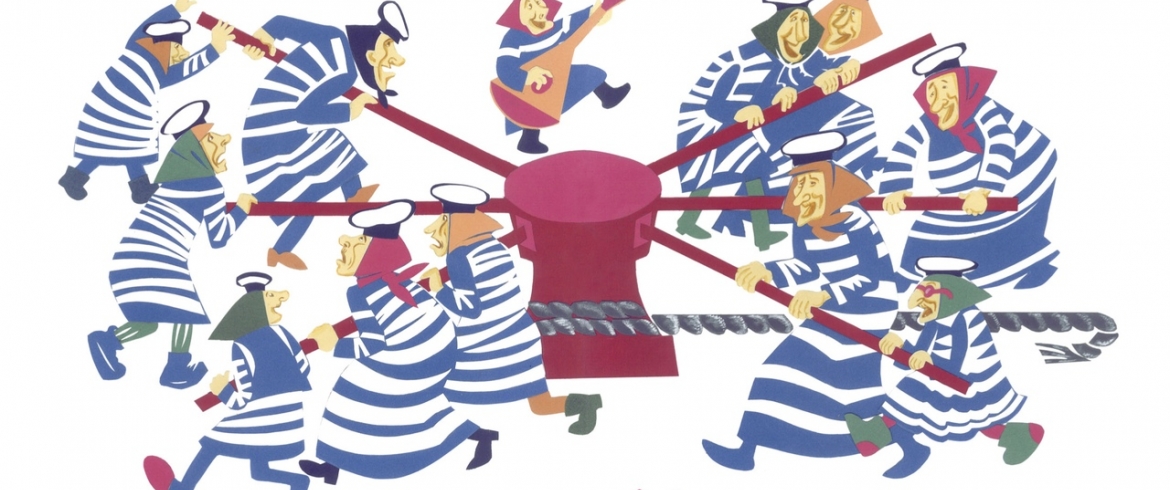 Date
20 february 2020, 12:00 — 05 march 2020, 20:00
A book with a picture is a magic thing. It turns the reader into a spectator, enriches him with new emotions, creates new forms and images; combining with the text inhales a special visual memory into the book. The exhibition presents the work of St. Petersburg artists, in which the illustration and text of the works of writers of the twentieth and twenty-first century turned into life.