Exhibition
Exhibition of Alexander Gushchin "Continuation of the journey"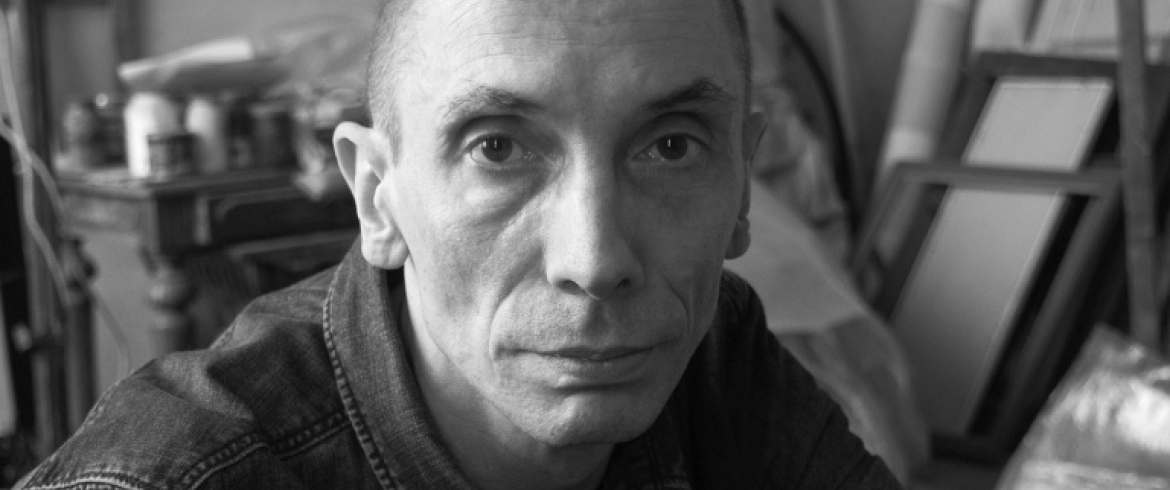 Date
17 february 2020, 12:00 — 29 february 2020, 19:00
Alexander Gushchin - painter, graphic artist, book artist. Born in 1966 in Leningrad. In 1988 he graduated from the Moscow Art School named after Mukhina. A member of the Union of Artists of Russia since 1991 and a member of IFA since 2002. The participant of more than two hundred exhibitions in Russia and abroad, twenty of which are personal. The works are in the collections of the State Hermitage (Vyborg branch), the Museum of Art of St. Petersburg of the XX-XXI centuries, the State Museum "Tsarskoye Selo Collection", art museums of Arkhangelsk, Vologda, Petrozavodsk, Pskov, Saratov, Stary Oskol, Cordoba (Spain), galleries and private collections of fourteen countries. He teaches painting at the Stieglitz Academy.
Alexander Kirillovich is a multifaceted man. He is a graphic artist, a book artist, a magazine illustrator, and the author of publications on the history and culture of Leningrad-Petersburg, and a teacher. But the main thing for him is painting. He teaches it. Surely much more from this rich nature is transmitted to the students. And wealth is largely from the environment in which the future artist was brought up. First of all, this is the influence of his father - Cyril Alexandrovich Gushchin, an artist from a galaxy of those who took our art out of stagnation in the sixties. Alexander also became an artist, but he developed in a different era. Having retained the inherited attitude to art as a means of sincere self-expression, he naturally created his own style, which did not at all resemble the style of his father and even contradicted him in some way. The main thing is that he remained faithful to painting in its creative, living stream.
Alexander Gushchin's painting is bold and free in a modern and complex way. The artist writes as if "etude", but it is precisely built up where the "random" stroke always turns out to be in the right place. Hence a certain detachment of the work, their isolation. "Etuity" no longer seems to be a desire to capture a moment in a motive, but an expressive gesture to capture a moment of an internal state - almost like in a lyrical abstraction. "Etude" becomes a picture. Gushchin is a colorist, and his paintings are a color chord, rhythmic construction, musical improvisation. The decorative and monumental foundation does not exclude the lyrical stream that makes its way in the artist's favorite genre - the St. Petersburg landscape. Here he refers to the tradition, coming from the "circle", through the groups of "Eleven" and "Eight." This is also noticeable in portraits, where abstract decorativeness develops into a cordial, sometimes with humor, attitude of the author to the character.
The Continuation of Travel exhibition will be held as part of the New Wanderers project and will last two weeks, from February 17 to 29, 2020.