Exhibition
Vadim Galaganov. Not for Everyone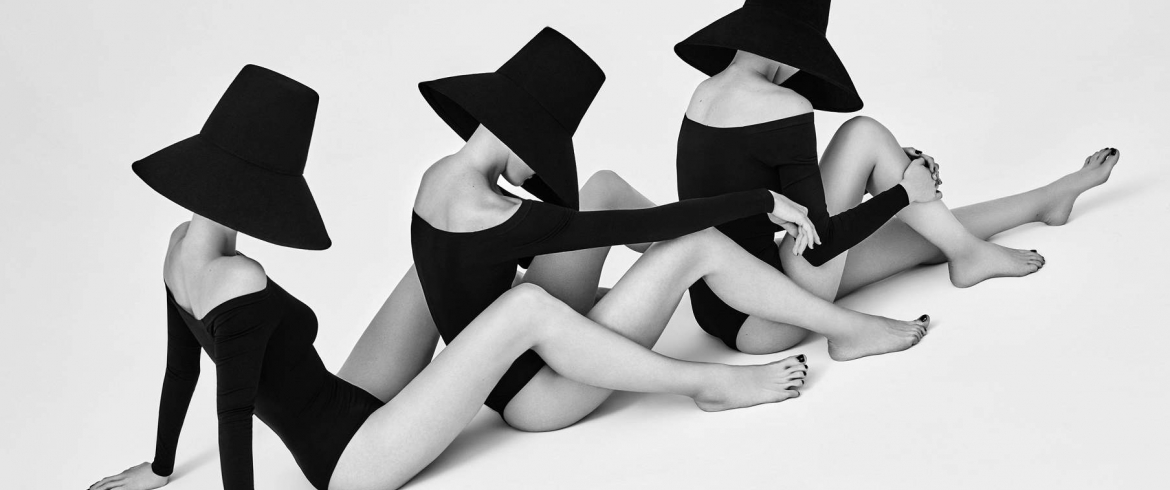 Date
02 june 2022, 10:00 — 21 august 2022, 22:00
One of Moscow's most famous fashion stylists who once headed the fashion department in ELLE's Russian version, Vadim Galaganov used to work with Naomi Campbell, Adrien Brody, Angelina Jolie, Vincent Cassel, Pamela Anderson, Sergei Polunin, and many other world celebrities.
Not for Everyone is Galaganov's research of relations between fashion and the concept of beauty undergoing inevitable transformations in the contemporary digital age.
Nudes symbolizing freedom of self-expression.
Post-human standard of beauty being abandoned in favor of authenticity.
An independent project of a stylist who worked with the leading fashion magazines like Vogue, GQ, Glamour, Tatler, L'Officiel, and ELLE, as well as with international celebrities.