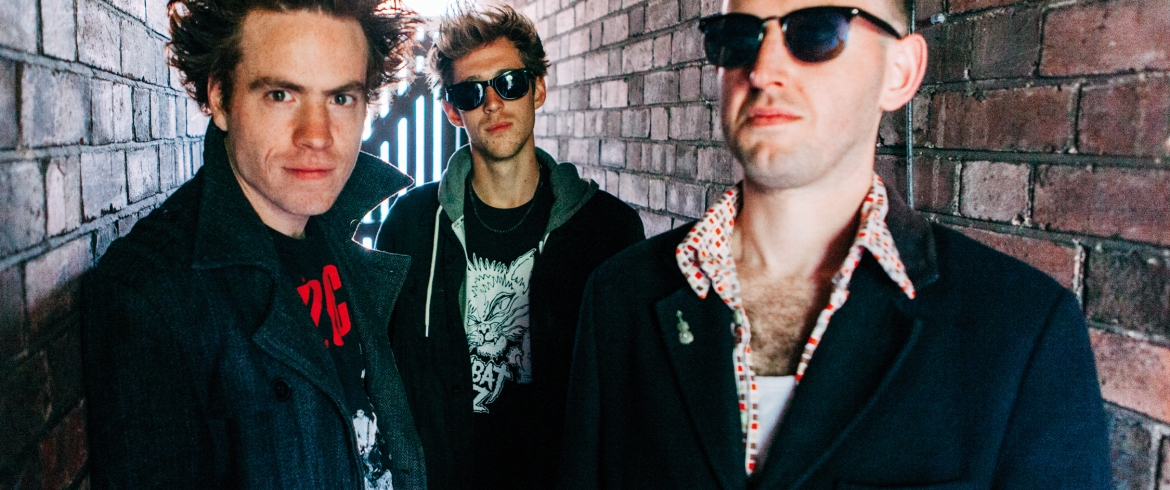 Date
15 february 2019, 20:00 – 23:00
LETZTE INSTANZ with their individual musical style Brachialromantik (Brutal Romance) in Europe for 20 years has occupied a solid musical position in German rock culture. During their long history, they have designated a certain bar, to which many young bands, playing Gothic Rock, are aiming. This was achieved thanks to seven hundred successful concerts and festival performances around the world, as well as 13 studio albums, which regularly occupied the best places in the German charts.
Letzte Instanz is primarily distinguished by deep lyrics and the velvety smoky voice of the lead singer Holly Loose, as well as two stringed instruments - the cello and violin - which create an amazing orchestral sound. No less fascinating are the bass, guitar and drums in their music. This amazing combination of elements, like a spell, attracts a large number of listeners and viewers.
The latest album, MORGENLAND, combines everything that makes the group famous - hymn vocal melodies, organically embedded in real rock hits, sophisticated lyrics that affect the most painful issues of our time and string arrangements, as if taken from the soundtracks of the best movies.
The name of the album "MORGENLAND" was carefully chosen and, of course, reflected in the lyrics. The provocative potential of powerful, almost violent songs, such as "Mein Land" ("My Country"), "Armageddon" and the main song of the album "Morgenland", is intended not to annoy or offend, but to remove the opposition of "West" and "East", understanding some place solely as a place of longing. In the morning - the Earth is free, tolerant - and open. Thus, the album "MORGENLAND" is a soundtrack to the hope and promise.