Exhibition
Sculptures from Peter the Great's Collection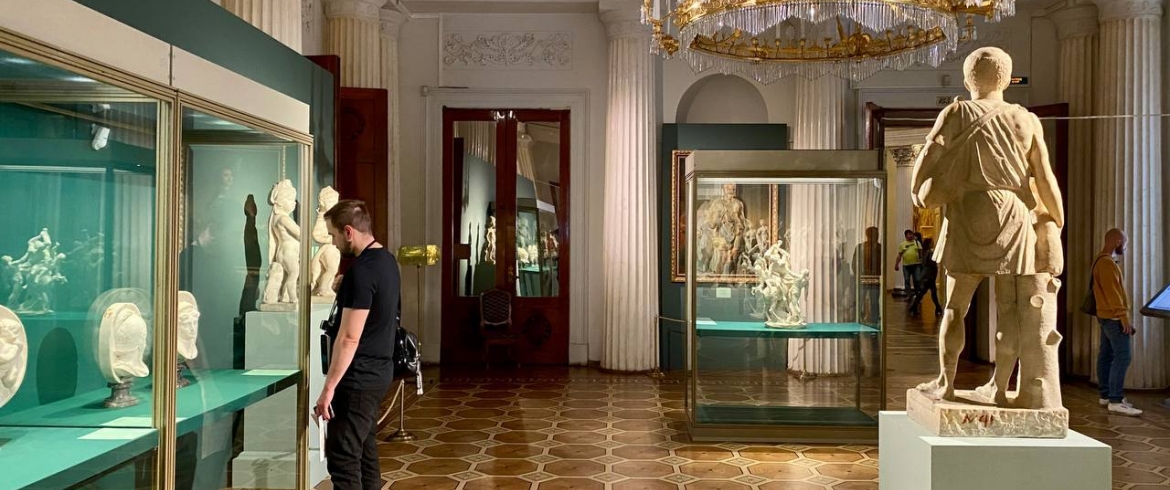 Date
24 september 2022, 11:00 — 13 november 2022, 18:00
The exhibition in the Moorish Hall of the Hermitage's Winter Palace displays 19 sculptures from Peter I's collection.
Peter assembled a collection of more than 250 works, of which around two-thirds have survived. Mostly comprising sculptures by Peter's European contemporaries, it also included a number of antiques, such as Venus in Taurus by a Greek master from the 2nd century BC.
Until Peter's reforms in the end of the 17th century, secular sculpture was prohibited in Russia by the Orthodox Church.