Exhibition
Decisions and Answers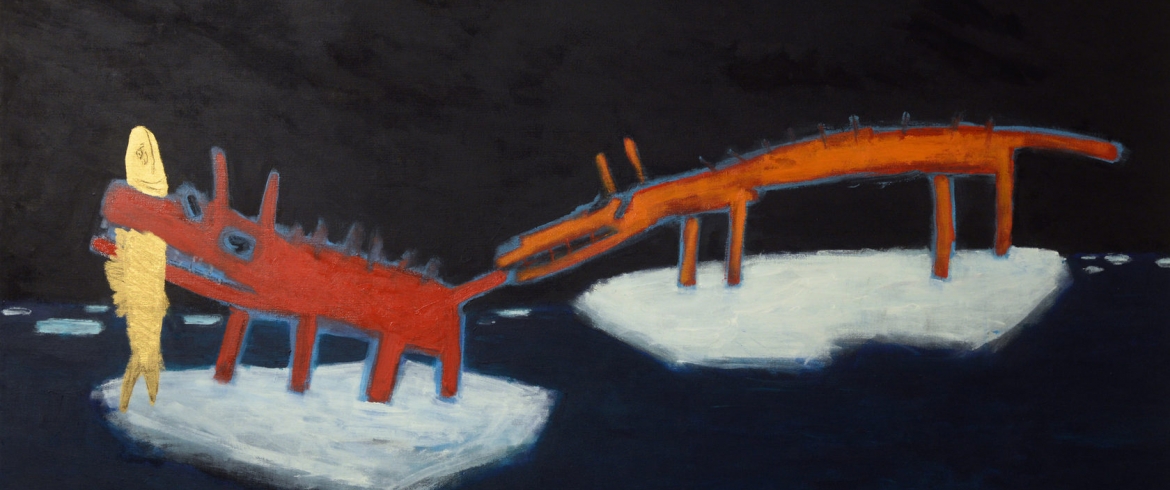 Date
18 january 2020, 12:00 — 29 february 2020, 21:00
The Kuryokhin Center hosts the exhibition "Decisions and Answers", dedicated to the 30th anniversary of the School "Art Engineers".
The exhibition project is a retrospective of the 30-year-old work of the School of Art Engineers and will present how historical projects of the school's founders, Franz Rod, have been developed by the school's participants over the course of 30 years generate projects implemented in various artistic ways: from painting, sculpture and collage to photography, animation, cinema and performance. Without suggesting a specific "task", the practice of "Art Engineers" constantly turns to the search for "solutions and answers".
The exhibition will be accompanied by a wide public program, within the framework of which lectures, meetings with artists, curator tours, master classes and performances will be held.