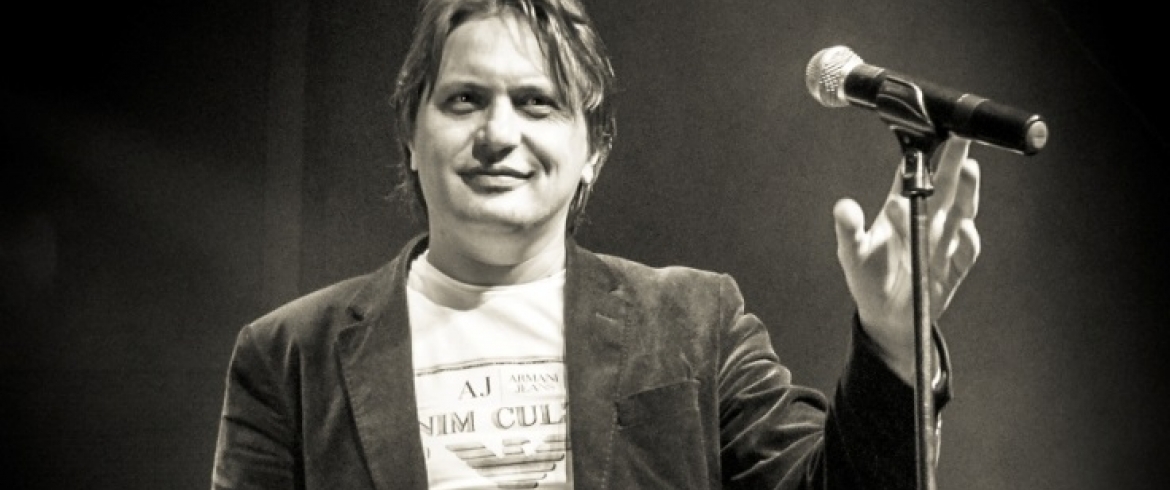 Place
Artmuza
13th line of V.O., 70-72
Dates
19 april 2019, 20:00 — 23:00
#SOLNESPRAVA presents a unique project of Queen Tribute.
QUEEN music is unique, it is beyond time, frames and borders! Music that has long become a classic, conquered several generations, the most iconic group of the 20th century! The diversity of styles, unsurpassed vocals, dozens of hits - all this is QUEEN music!
We invite you to enjoy the live performance of the compositions of the group QUEEN. Rock anthems "We are the champions" and "We will rock you", as well as such hits as "I want to break free", "Under pressure", "Show must go on" and, of course, "Bohemian rhapsody".
The voice of the project - Igor Balakirev. The unsurpassed talented Petersburg vocalist, composer and actor. It was him who in 2005 was invited by musicians QUEEN (Brian May and Roger Taylor) to the main role of the world-famous Queen musical "We will rock you".