Exhibition
Multimedia Exhibition "Garden of Dreams"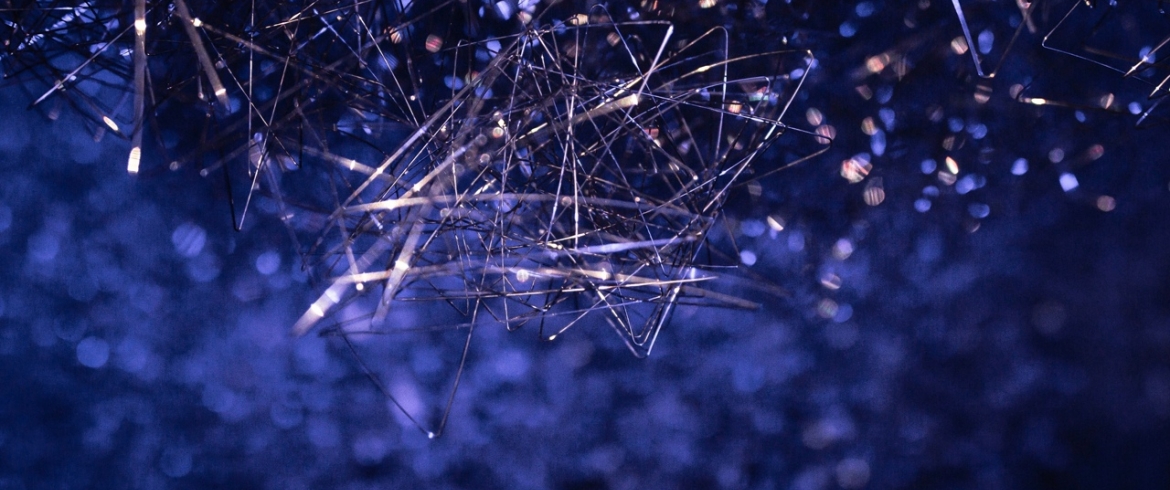 Date
01 january 2021, 11:00 — 29 may 2022, 23:00
On January 1 in St. Petersburg "Garden of Dreams", a large exhibition of light and interactive installations will open.
18 thematic zones are waiting for the project's guests - a nightmarish, conscious, prophetic dream and others. Each of the zones and the presented installations will immerse visitors in a fantastic world with the help of video mapping, 3D graphics and sound effects.

A dream trip begins in the lobby, where a surreal installation will be located with the participation of industrial robots. Further, following the exhibition space, the viewer plunges into "deep sleep" and finds himself in the middle of the ocean, becomes the passenger of a train compartment with a surrealistic landscape outside the window, falls into a nightmare with hyperbolic shadows, and then - in a hypnotic garden.

Each location of the exhibition - a character's dream, telling his story. The exhibition is accompanied by text blocks with information about the study of the phenomenon of dreams and research in this area.