Concert
Maria Majazz. Winter acoustics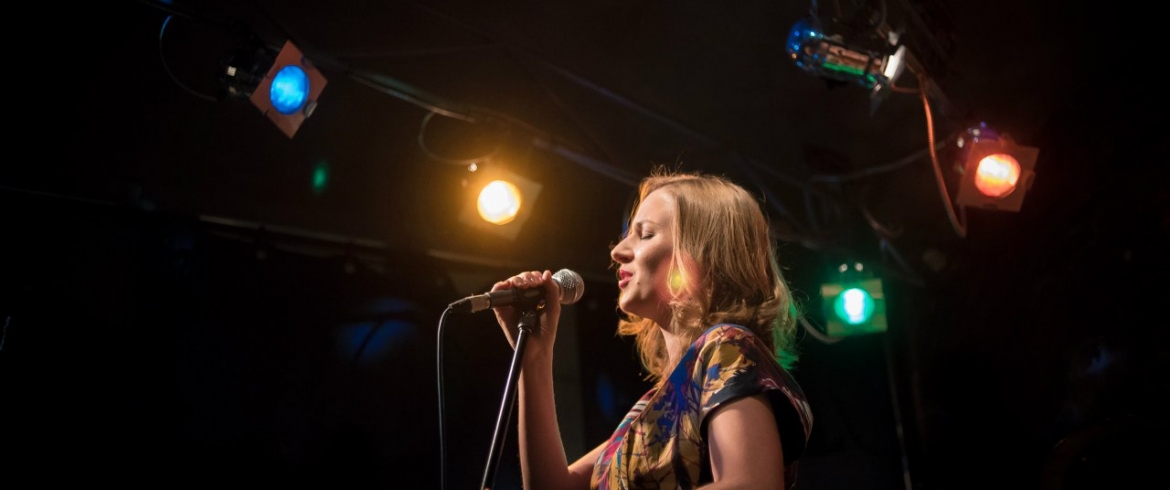 Date
15 december 2018, 19:00 – 22:00
On December 15, the Maria Majazz winter acoustic concert in festive decorations will be held at the Nevsky 8 Arts Center. Each guest will take with him not only a wonderful mood, but also a nice gift.
The music of Maria Majazz is synesthesia of sounds and images. Songs-pictures with their metaphors and allegories are carried by the canvases in front of the eyes: they are figurative, clear, concealing romanticism and drama. Atmospheric evening will create a mood of waiting for miracles, will allow you to relax from the pre-holiday bustle and immerse yourself in music and pleasant emotions. Acoustic versions of the band's new songs will be performed for the first time.
Nevsky 8 is an art space in the center of St. Petersburg, a favorite place of creative people and connoisseurs of modern art. For one evening it will be transformed thanks to the songs of Maria Majazz and the festive decoration created especially for the concert.