Concert
LITTLE SUMMER PARTY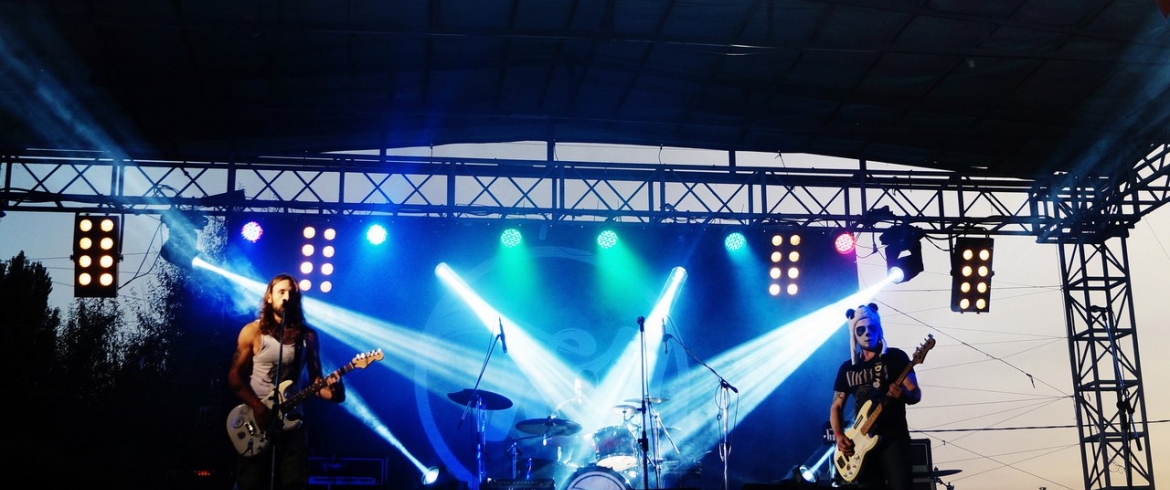 Dates
17 april 2019, 20:00 — 23:59
on April 17 at 20:00 in the cultural center "Heart" "Little Summer Party"will be held! Joint concert of three young bands: Electric Chinas, Vinyl Blast and The Moor.
Electric Chinas is a young, angry and outspoken group from Taganrog. The style of music is rather hard to describe: there are a lot of influences in it, different songs remind something of their own ... In general, the guys play alternative rock with elements of psychedelics, hard rock, funk and other styles.
Vinyl Blast is a continuous stream of primeval drive! The harshness and pressure of the classic alternative are friendly with garage psychedelia, and the hurricane of the rhythm section obeys the expression of beautiful female vocals.
The Moor is a band with distinctive sound, drive and charisma. Inspired by life, in search of meaning and love. The group was formed in 2017 and is active in concert and studio activities. Magnetic music with a St. Petersburg mood, perfect for a bottle of wine near the Neva.