Concert
Concert of music from cult video games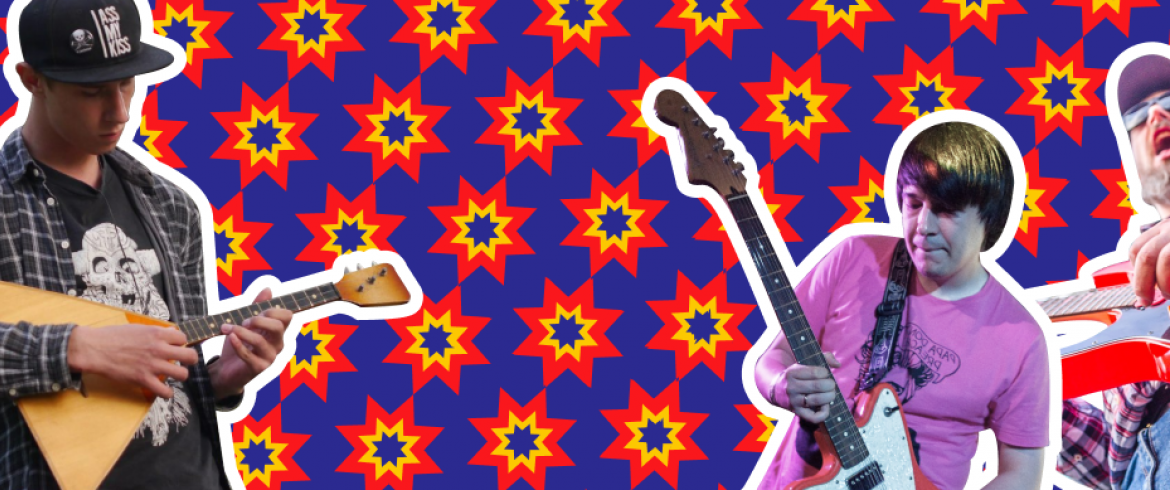 The Museum of Soviet Slot Machines in St. Petersburg and the RetroTech Squad Association present a concert of music from iconic video games. The concert will bring together very different musicians from Moscow and St. Petersburg, united by endless love for video games and the desire to share this passion with everyone!
Line up:
Marshall Art - the international chiptune-rock band will perform in a special Russian lineup with a new special program. Only covers of games with "Dandy", only hits and secret memories, only a maximum of nostalgia!
Alexander GearX2 Shishkanov is a fierce promoter of live performance of covers of music from games, both retro and modern. The style is heavy, the character is Nordic. Drive is guaranteed!
Danya Voronkov, a resident of the Balalaiker manufactory, will present his unique experiments using the balalaika and the Game Boy console as a groove box.
The duration of each set is 40-50 minutes.