Concert
Interactive VR exhibition "Inside the Art"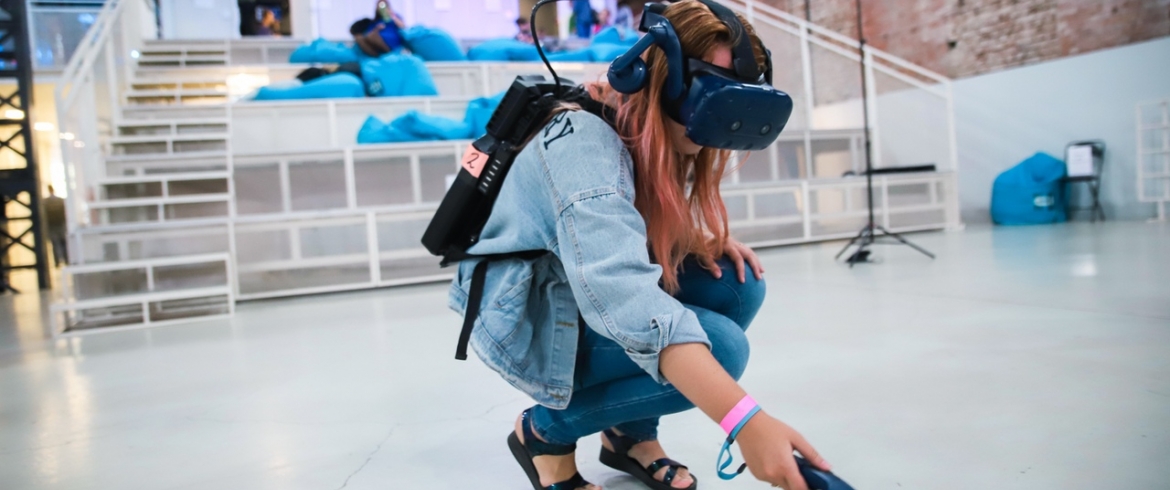 Date
15 february 2020, 11:00 — 01 march 2020, 21:00
From February 15 to March 1, the exhibition "Art through Virtual Reality" will be held at the largest VR site in St. Petersburg.
More than 30 different helmets will introduce you to the masterpieces of world painting and art. You will plunge into the world of paintings by Salvador Dali, Vincent Van Gogh, Claude Monet, Edward Munch and many other famous artists, visit the animated film and become its director, see the circus show "Du Soleil" as an example of visual art. See the revived Rembrandt in the process of creating one of the masterpieces, get acquainted with reproductions of the most expensive paintings in the world, take a look inside the greatest architectural structures and stroll through the gallery of modern art. And reincarnate as a virtual artist and paint your picture.
Also at the exhibition you will find 9 unique Italian Ducati motorcycles and free ice cream!