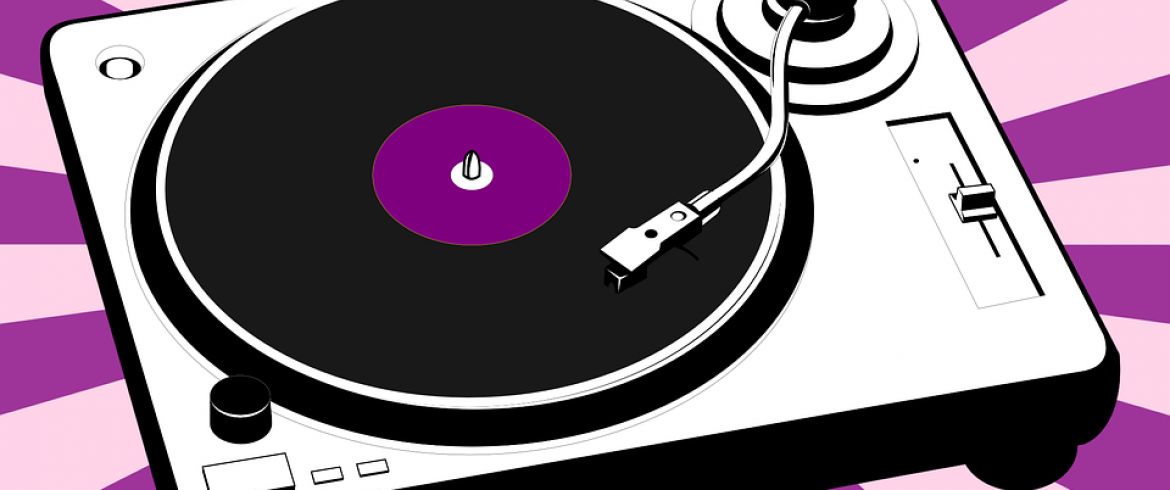 Place
Josh
Italyanskaya st., 17
Date
29 march 2019, 20:00 — 30 march 2019, 02:00
HARISMA is a creative association from St. Petersburg. The guys have more than a dozen eventson the account, several interesting deliveries and a large number of followers. The promotion of street culture, the organization of parties, the creation of clothing, producing, photo and video - all very charismatic and with its own signature.
Party participants:
SMOKEUDREAMS

— DJ, beatmaker, sound producer, founder and ideological inspirer of the creative community HARISMA

;

NOAH

— musician, producer and resident of the association, celebrating a birthday at the upcoming party

;

ORLOV

— photographer, DJ and one of the residents of the community

;

BENIQUA

— street artist, photographer, DJ

;

EMIT404

— designer, musician and DJ

.