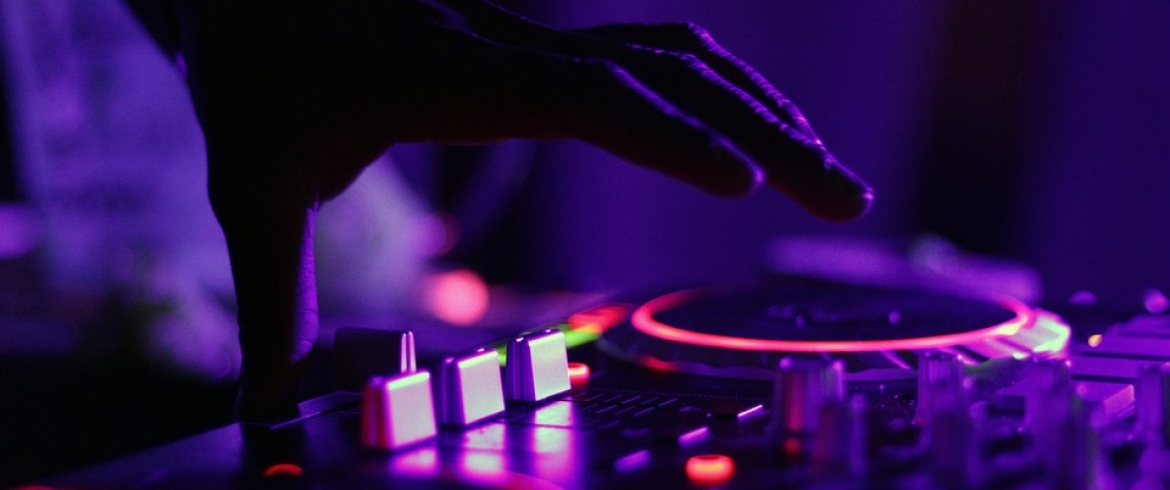 Date
23 february 2019, 23:00 — 24 february 2019, 05:00
LIP FLAP is a community highlighting the main talents of the new wave of electronic music and hip-hop.
Eat My Synth in Golitsyn Hall - this is 2 halls, welcome drink at the entrance and the music you love!
Future Beats, Hip Hop and a full hour and a half of UK Garage.