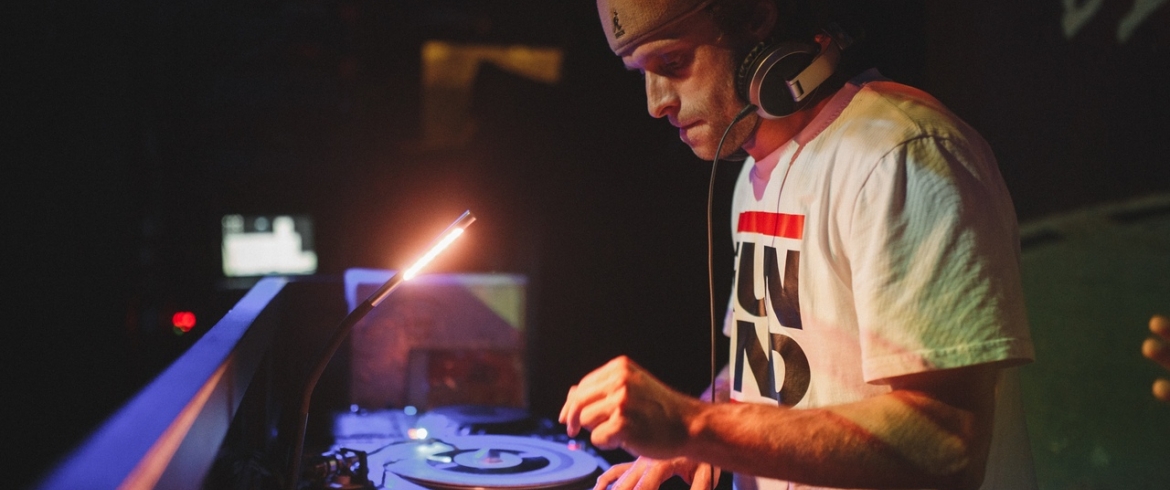 Date
23 august 2019, 23:00 — 24 august 2019, 05:00
Disco Not Disco is a brand new, freshly built bridge of musical and dance delights that will temporarily unite the northern capital with Moscow! And somewhere at the junction of this bridge, there are our friends - troubadours joining different, sometimes, it would seem, not at all joined grooves and vibes!

Thai Ozzy Osbourne, Yugoslav Michael Jackson, Jimi Hendrix from Tashkent under 808 Roland and many others will be present at Disco Not Disco on the last March Friday at UNION! And this is absolutely true!

All the above-mentioned obscure & aesthetic persons will be brought by our friend from Moscow - Dj, Crate Digger & Producer - Mr. Lavrutz. And along with the rest of the St. Petersburg branch of the Disco Not Disco party in the face of Paul Soul, Boogie Fek and Iner will show us a completely new format of "other" parties! Well and traditionally - all the delicacy will be served on a biboy saucer with a hip-hop border!