Fair site
Boom FREEDOM Bazaar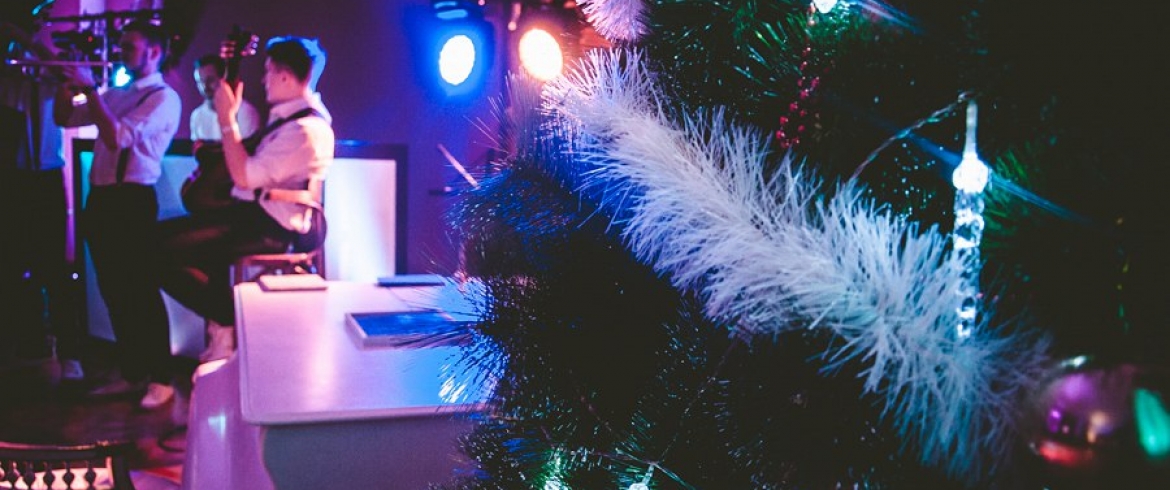 Date
29 december 2018, 15:00 — 31 december 2018, 03:00
For those who do not have time after work on the markets, which close before you have time to reach them and at least look around, a unique event will take place on December 29 and 30 - "Boom FREEDOM Bazaar". Thanks to the fair, St. Petersburgers will be able to go out for New Year's purchases at night and return home only at dawn.
Marathon market will last 12 hours. Guests will be able to buy gifts and festive decorations, as well as take part in a win-win lottery and the draw of the main prize: gift baskets of shops and workshops presented at the fair.
Guests can enjoy not just a market, but a real New Year festival with musical surprises from incendiary groups of St. Petersburg, a New Year food court with mulled wine, festive desserts and favorite New Year's dishes!