Concert
Blitz Kidz party: a tribute to David Bowie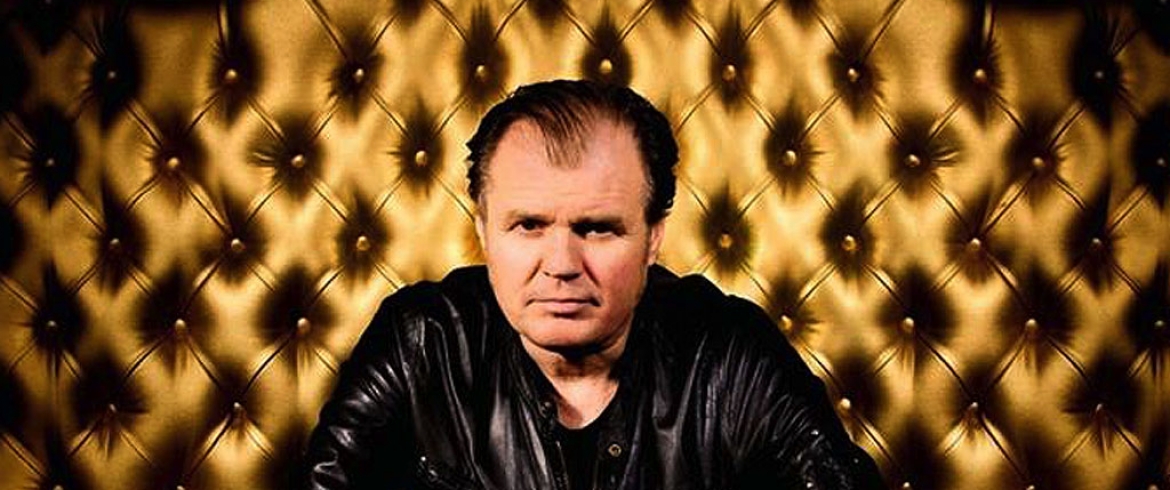 Date
27 october 2018, 23:00 — 28 october 2018, 02:00
On October 27 at the Kuznya House in New Holland a concert of the Blitz Kidz party with the participation of the musician Rusty Egan (UK) and Artemy Troitsky will be held. The concert is held as part of the David Bowie exhibition. Rock'n'roll with me, which is open until December 16 in the Pavilion of New Holland.
Rusty Egan is a former drummer of the British new wave band Rich Kids, founded by former bass guitarist of the Sex Pistols Glen Matlock along with guitarist Steve New and frontman Midge Yur and existed from 1977 to 1978. In the future, Egan continued to collaborate with Yur and The Misfits, Skids, Shock, and Visage.
Currently, Rusty Egan performes as a DJ and is involved in the popularization of the 80's synthpop and electronic music.