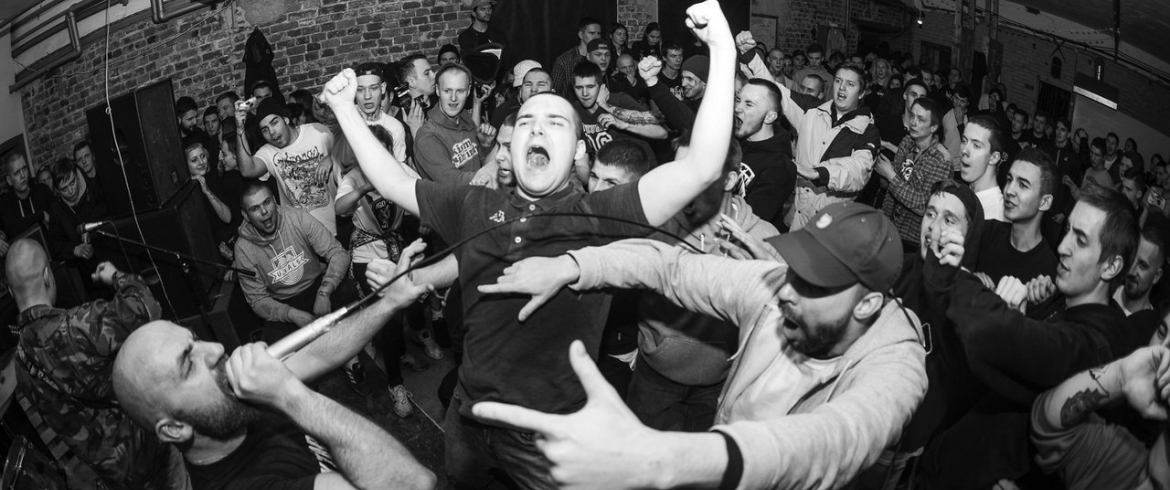 Dates
24 march 2019, 19:00 — 23:00
BIG CHEESE is a new diamond in the NWOBHC crown.
For NYHC fans from Higher Power, Violent Reaction, Shrapnel, Blind Authority and Rapture.
The first concert of one of the most promising xK-groups in Europe in St. Petersburg with the support of CITY TO CITY, NOSEBLEED, COLLISION and MONKEY WRENCH.